Gallery - Marquis Cattle Dogs and Training
Sep 6, 2019
Gallery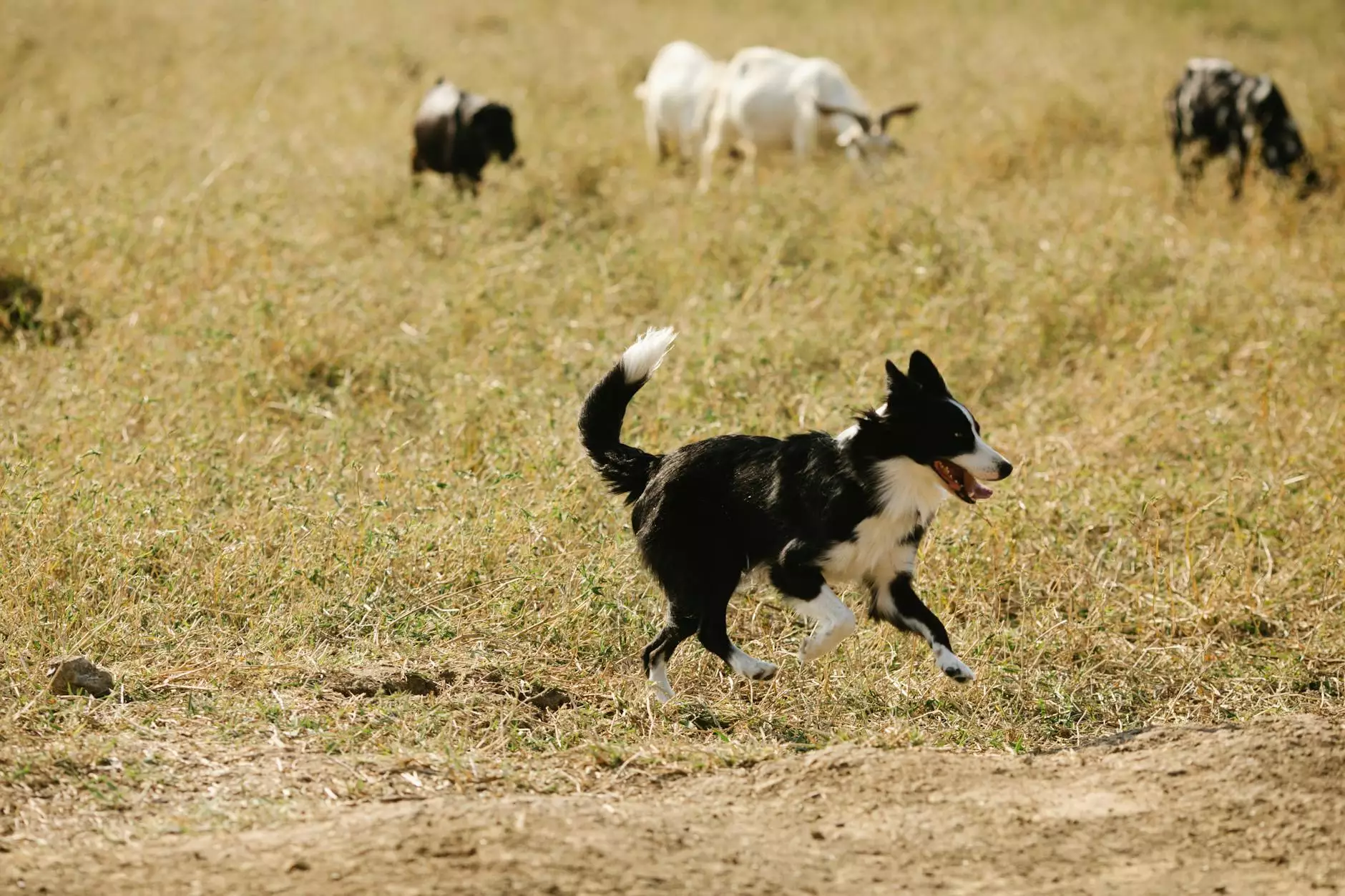 Discover Our Amazing Cattle Dogs and Training Services
Welcome to the gallery page of Marquis Cattle Dogs and Training, your top destination for exceptional cattle dogs and professional dog training services in the Pets and Animals category. We pride ourselves on providing the highest quality animals and training programs to help you improve your herding skills and create a stronger bond with your working dogs.
Exquisite Cattle Dogs
Our gallery showcases a wide selection of exquisite cattle dogs that are known for their intelligence, agility, and exceptional herding abilities. We carefully breed and train each dog to meet the highest standards, ensuring their physical and mental aptitude for working in various herding scenarios.
Whether you are a farmer, rancher, or a dedicated enthusiast of herding sports, our cattle dogs are the perfect choice to assist you in managing your livestock. Our dogs come from a long lineage of proven working dogs, ensuring their innate talents and exceptional work ethic. From gathering and moving cattle to sorting and penning, our cattle dogs have the skills to make your herding tasks more efficient and effective.
Professional Dog Training Services
In addition to providing exceptional cattle dogs, we offer professional dog training services to help you unlock the full potential of your working dogs. Our team of experienced trainers specializes in understanding the unique nature of each dog, tailoring our training approaches to suit their individual needs and learning styles.
Our comprehensive training programs cover a wide range of skills, including obedience, herding techniques, problem-solving, and advanced commands. We utilize positive reinforcement techniques to foster a strong bond between you and your dog, helping you achieve better communication and cooperation in the field.
Unparalleled Expertise
With years of experience in the industry, Marquis Cattle Dogs and Training has earned a reputation for delivering unparalleled expertise and exceptional customer satisfaction. Our team is comprised of knowledgeable professionals who are deeply passionate about working with dogs and helping our clients succeed in their herding endeavors.
Whether you are a seasoned professional or just starting your journey with herding dogs, our dedicated team is here to provide you with valuable guidance and support. We take pride in our ability to match you with the perfect cattle dog for your specific needs and ensure you receive the necessary tools and resources to achieve your goals.
Visit Our Gallery Now
Explore our gallery now to see the incredible beauty and talent of our cattle dogs. Each image showcases the captivating bond between our dogs and their handlers, demonstrating the exceptional capabilities of our well-trained canines. Witness the dedication and passion that goes into every aspect of our work as you browse through our carefully curated collection of photographs.
At Marquis Cattle Dogs and Training, we are committed to providing you with the best cattle dogs and training services in the industry. Discover the true potential of your working dogs and elevate your herding experience with our exceptional offerings.
Contact Us Today
Ready to take the next step in your herding journey? Contact us today to learn more about our available cattle dogs and professional training services. Our friendly team is eager to assist you and answer any questions you may have. Trust Marquis Cattle Dogs and Training to provide you with the finest dogs and expertise to ensure your success in the field.