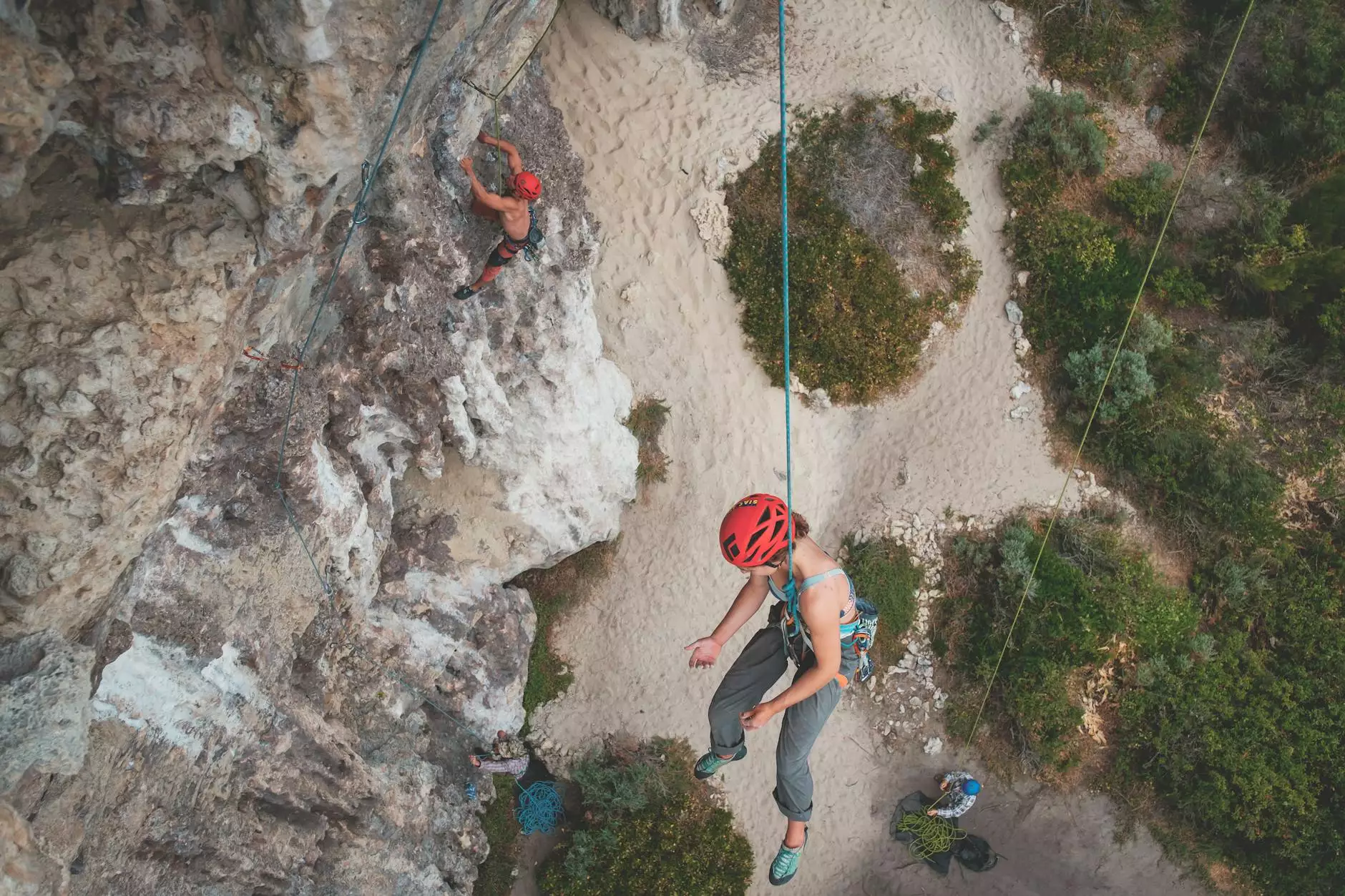 Marquis Cattle Dogs and Training proudly presents the Allen Bach Team Roping School, where the art of team roping is perfected and passion meets excellence. As a leading provider of professional training and coaching, we offer a comprehensive program that caters to both beginners and seasoned ropers.
Why Choose Allen Bach Team Roping School?
At our renowned school, we understand the importance of solid foundations and continuous skill development when it comes to team roping. With Allen Bach, a legendary roping champion and multiple-time world champion, at the helm, you can rest assured that you are learning from the best in the field.
Our team of experienced instructors is dedicated to helping you refine your techniques, improve your horsemanship, and elevate your overall roping game. We believe that every roper, regardless of skill level, should have access to top-tier training, and that's exactly what we provide at the Allen Bach Team Roping School.
What Sets Us Apart
When you choose Marquis Cattle Dogs and Training's Allen Bach Team Roping School, you can expect:
World-class instruction from Allen Bach and our knowledgeable team of instructors
An immersive learning experience with a focus on hands-on training
State-of-the-art facilities designed specifically for team roping practice
A supportive and encouraging environment that fosters growth and camaraderie
A well-rounded curriculum covering roping techniques, horsemanship, and more
Access to a network of like-minded ropers and opportunities for competition
Individualized feedback and customized training plans tailored to your goals
Opportunities to learn from guest instructors and industry professionals
Our Training Programs
At Allen Bach Team Roping School, we offer a variety of training programs to suit the needs of different ropers:
Beginner Roping Clinic
If you're new to team roping, our beginner roping clinic is the perfect starting point. We cover the fundamentals of team roping, including roping techniques, positioning, and horsemanship basics. No prior experience is required – just bring your passion for the sport and eagerness to learn!
Intermediate Roping Training
For intermediate ropers looking to take their skills to the next level, our intermediate training program offers advanced instruction and personalized feedback. We focus on honing your roping techniques, improving timing and accuracy, and enhancing your overall roping efficiency.
Advanced Roping Mastery
Our advanced roping mastery program is designed for experienced ropers who are aiming for excellence in the arena. Led by Allen Bach himself, this program delves into intricate roping strategies, mental preparation, and advanced horsemanship. Prepare to tackle the toughest roping challenges and elevate your roping performance.
Join Allen Bach Team Roping School Today!
Whether you're a beginner or a seasoned professional, Allen Bach Team Roping School is your gateway to unlocking your full potential in team roping. Enroll in one of our programs and embark on a transformative journey filled with invaluable knowledge and unforgettable experiences.
Visit our website to learn more about the Allen Bach Team Roping School and take the first step towards becoming a skilled roper under the guidance of the best in the business.